View cart
"Kadex" has been added to your cart.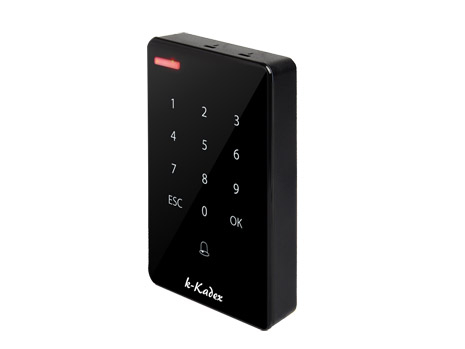 k-Kadex
$130.00
The k-Kadex, designed to be stylishly in sync with the Kadex series, can be mixed and matched to any master terminal in the series as a more cost effective option for an exit terminal. The k-Kadex is easy to install and manage, giving you a simple yet advanced access control system for your premises.
The k-Kadex can be integrated with FingerTec master terminals such as R2, AC900, Q2i, iKiosk 100 Plus, and H2i . It can also be connected with an Ingressus controller or  third party controller to function as a master terminal.