Shop Small Saturday is a holiday established to promote small businesses. First created by American Express in 2010, SSS is basically the more local-friendly counterweight to the infamous Black Friday (and more recent Cyber Monday). It occurs the weekend after Thanksgiving. Some other fun facts about SSS:

Small Business Saturday v. SSS
Small Business Saturday was the original designation coined for November 27th, 2010. It's since become a term used to promote shopping small every Saturday, not just on the post-Thanksgiving holiday (SSS).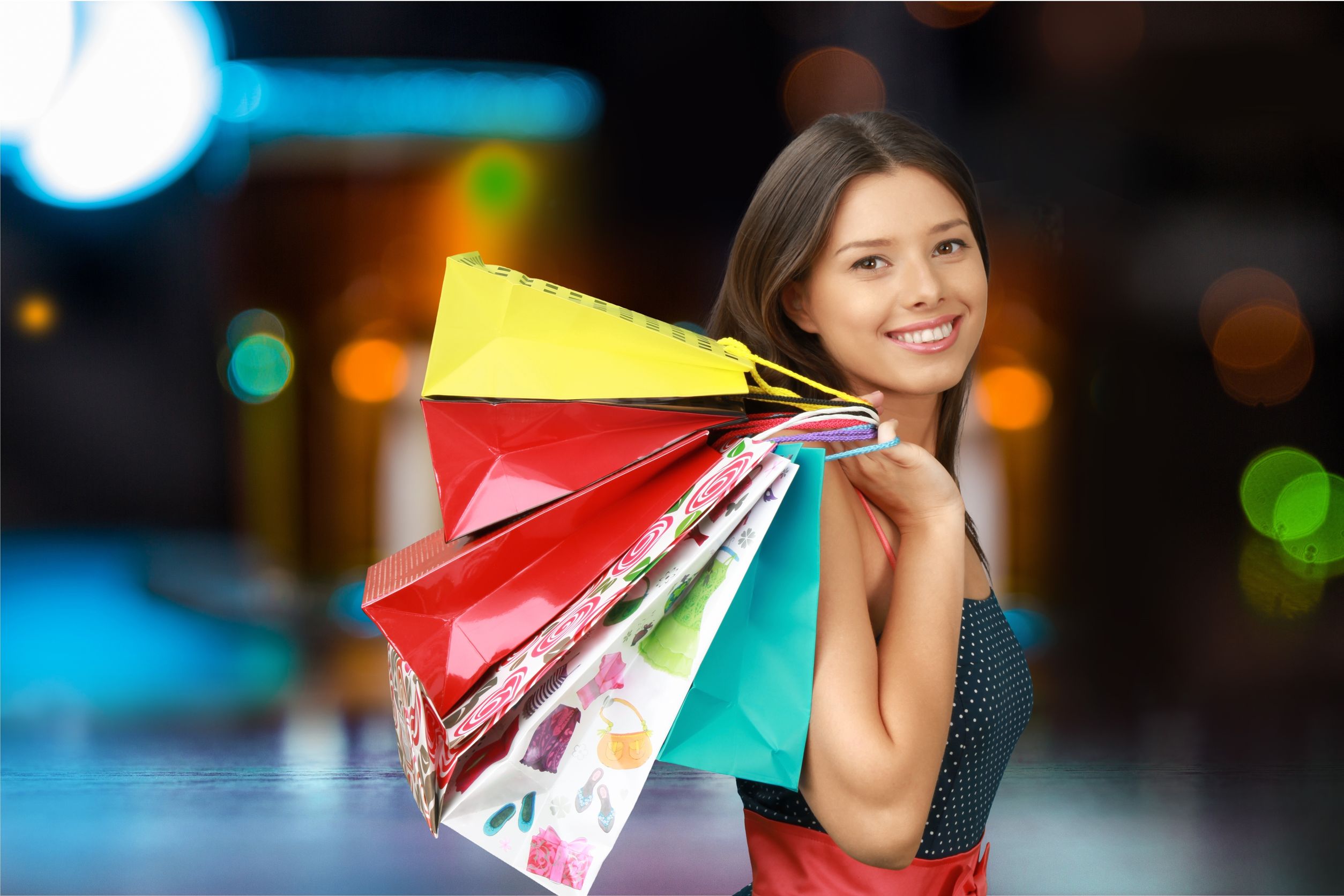 It's Big Bucks
Here's what went down in 2014, according to a report from the National Federation of Independent Business (NFIB) and American Express – the Small Business Saturday Consumer Insights Survey: 88 million consumers "shopped small" on SSS. That's almost 15 percent more than in 2013. It's estimated that consumers will spend $14.5 billion this Small Business Saturday, as there's been a $200 – $300 million increase in SSS spending each year for the past two years.
You May Be Eligible For Free Resources
Okay, so first off–you can access some free promotion stat by tagging #ShopSmallSaturday or related hashtags on Twitter and other social sites. And, American Express offers everything from free ads to printable promo materials. The best goods–i.e. free ads–are only for American Express card accepting merchants, but they also have some materials open for anyone. Check it out here.
Make sure your HR and security is going strong and ready to handle SSS. For a free consultation on security and employee time tracking solutions perfect for small business sensibilities and budgets, contact us at 1-800-921-4270 or info@fingertecusa.com.